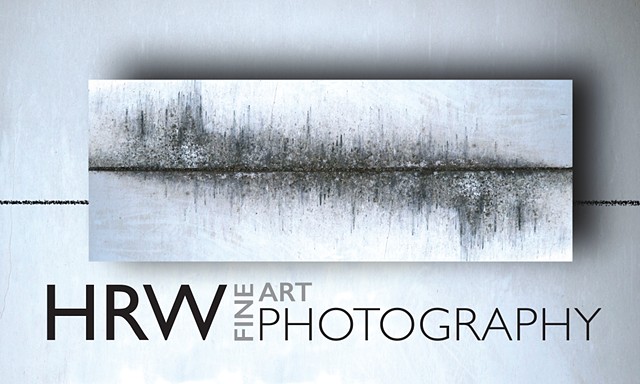 " I would photograph an idea rather than an object, a dream rather than an idea."
- Man Ray



I became seriously interested in photography when I acquired my first "good" camera in the late '60s.
My study of the work of famous photographers became blended with my exposure to and appreciation of architecture across the ages and modern visual and industrial design while I was an undergraduate at the Illinois Institute of Technology.
At present, I benefit greatly from my colleague members in the Imago Foundation for the Arts and interactions in the vibrant Bristol-Warren and broader Rhode Island art community. These influences, along with an appreciation of abstract art, Italian design, the Japanese visual aesthetic, and work in other artistic media, inspire the images I try to capture – and the ones created from my imagination.
Howard Rotblat-Walker is an award-winning member of Imago Gallery/Imago Foundation for the Arts, the Rhode Island Center for Photographic Art, Art Night Bristol-Warren, the Newport Photographers' Guild and the Bristol Art Museum. He has exhibited in these venues as well as at the Attleboro Arts Museum, the Wickford Art Association, the Art League of RI and the Newport Art Museum.



*Look for an asterisk ( * ) to see folders with my newest work.*